Welcome to Centers and Squares
As a Cambridge real estate agent, the city squares of Cambridge, Somerville and Medford and the town centers of Arlington, Watertown and Belmont, Massachusetts are my home turf. And as a lifelong New Englander who's lived within twenty miles of Boston most of my life, I can introduce you to other nearby towns as we search for your new home. If you're planning to sell your home in Cambridge, MA or nearby you'll find plenty of info about the home selling process here too. Questions? Send me an email or call me at 617-504-1737.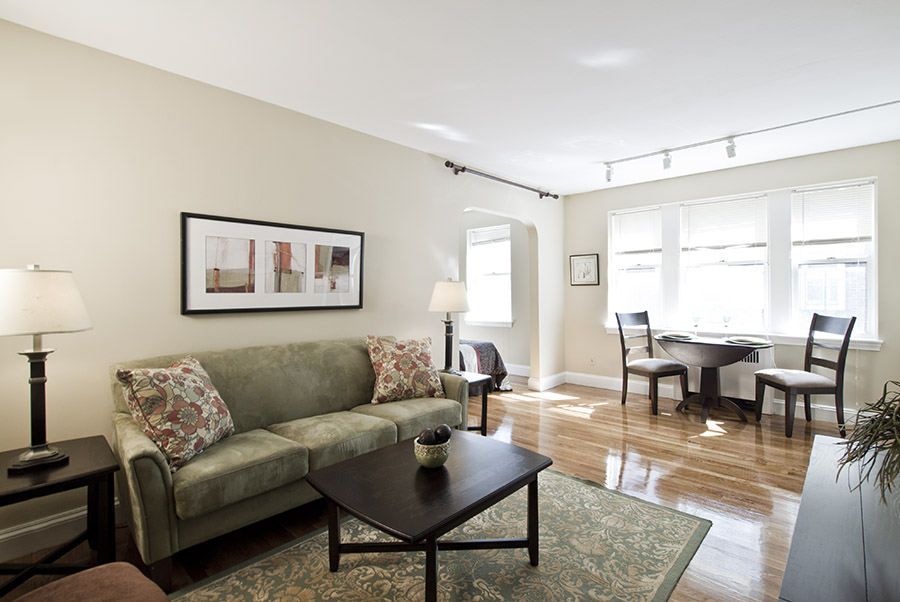 This bright and sparkling three-room Mid-Cambridge studio lives large. 
395 Broadway Cambridge MA is new to the market today.
Located in a classic Cambridge brick building, the condo features a spacious living / dining room, a separate bedroom alcove, an updated kitchen and gleaming hardwood floors. 
The generously sized foyer has three closets and can easily do double duty as an office space. 
There's additional private storage downstairs as well as bike storage.  The laundry facilities are on the first floor and the building has an elevator.
It's easy to live car-free at 395 Broadway in Cambridge, centrally located within an easy walk to Central Square, Inman Square and Harvard Square.  Rental parking behind the building is available for $90 per month with a short waitlist.
395 Broadway Unit L3F will be coming on the market today for $279,000 and can be seen at open houses on Thursday, July 11, 2013 from 5:30 to 7 pm and on Saturday and Sunday, July 13 and 14, from 1 to 2 pm.
For more information call Liz Bolton at ReMax Destiny at 617-504-1737 or email me at [email protected]
Leave a Reply